10+ Years of experience
As a photographer, our experience has taught us that your appearance is a reflection of your personality. Therefore, you can trust us to capture your unique style and personality, so you can relax and enjoy your photoshoot.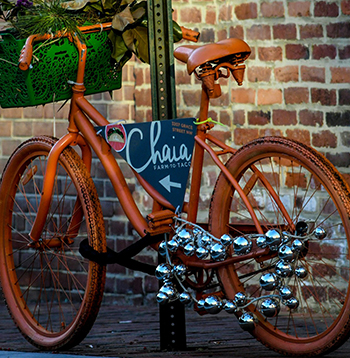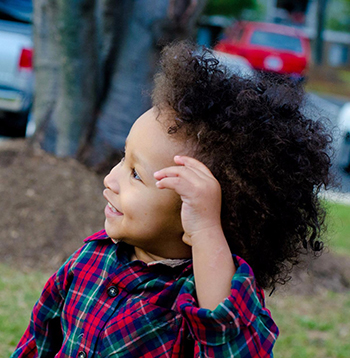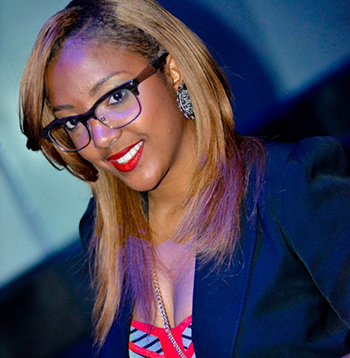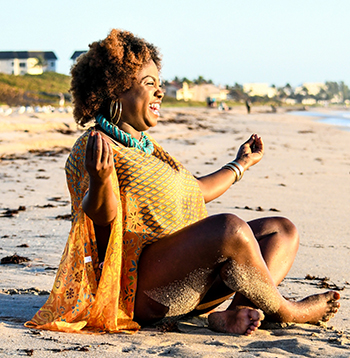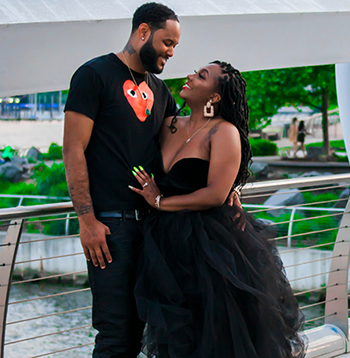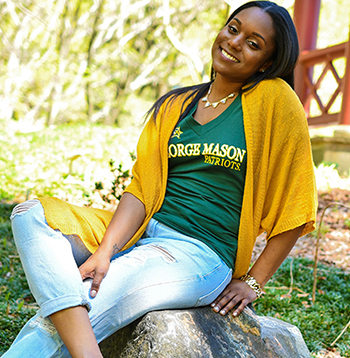 Explore the heartfelt stories of our valued photography clients. Their experiences serve as powerful testimonies to our unwavering dedication to capturing life's most precious moments. Their appreciative words reflect the quality and passion we pour into every snapshot.
I recently had the pleasure of working with Mark for my wedding photography, and I have to say that I am beyond impressed with the quality of the work that was produced. Mark was incredibly professional, yet also friendly and personable, making everyone feel at ease throughout the day.
I hired Mark for my Aunt's small wedding. He was communicative, punctual and the photos came out fantastic! We got the pictures back the next day and they all came out great. I would definitely recommend Mark for any event that you want quality photos.
The photographs themselves are absolutely stunning. The attention to detail, the composition, and the overall artistic vision truly captured the essence of our special day. Every time I look at the photos, I am transported back to that magical moment, and I can't thank Mark enough for that.
Unlock 10% off your first session!
Be the first one to get our hot deals by subscribing
to our weekly newsletter.